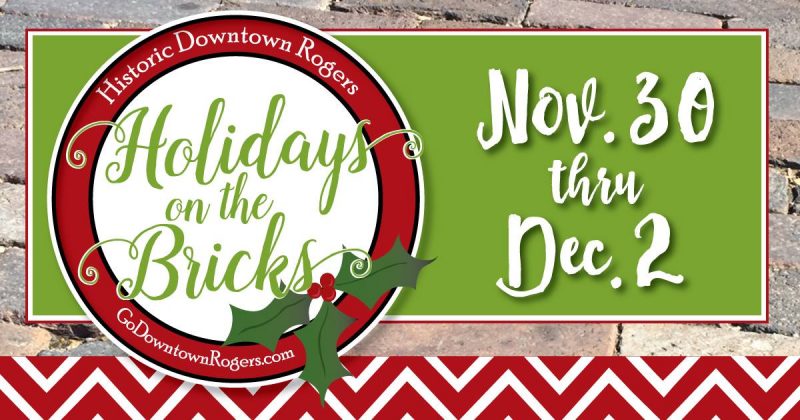 We are proud to sponsor the Third Annual Holiday on the Bricks event in Downtown Rogers.
Partner and veteran Kevin Jensen was invited to speak at Elmwood Middle School in Rogers today as part of their Veteran's Day assembly.
You might be surprised to learn what it takes to hold up a wall hung toilet.