We've added the July 2018 Newsletter to our website.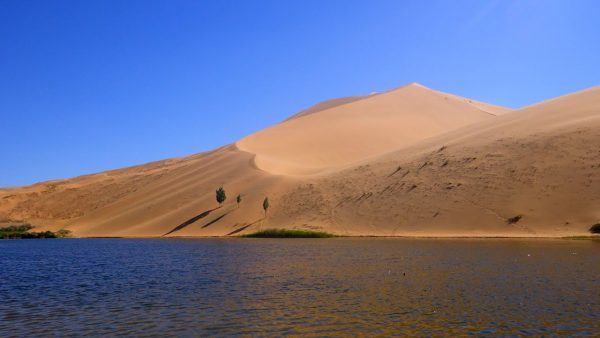 Using refrigeration to cool air is a relatively recent invention. Here's how the 'power' of evaporative cooling has been keeping people cool for thousands of years.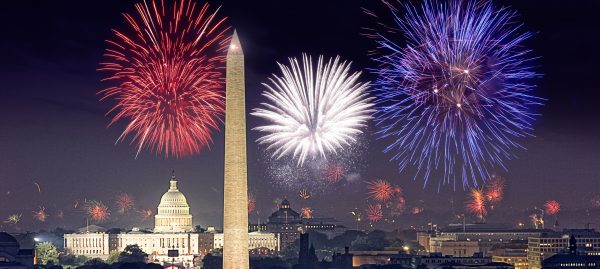 Happy Fourth of July! We will be closed on Wednesday, July 4th, in honor of Independence Day.