We've added the September 2018 Newsletter to our website.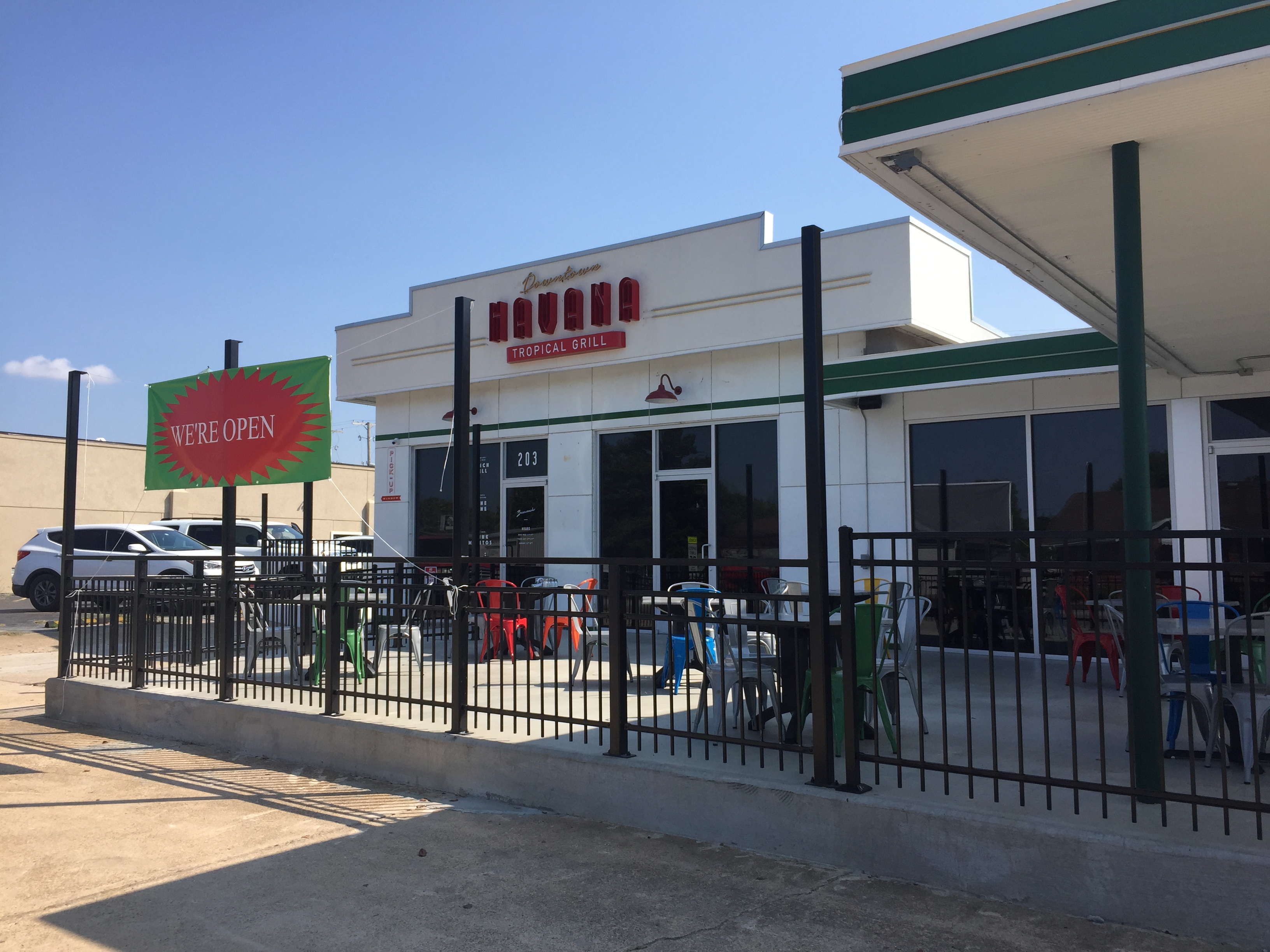 We were honored to be part of the design team for the renovation of the new Havana Grill in downtown Rogers, AR.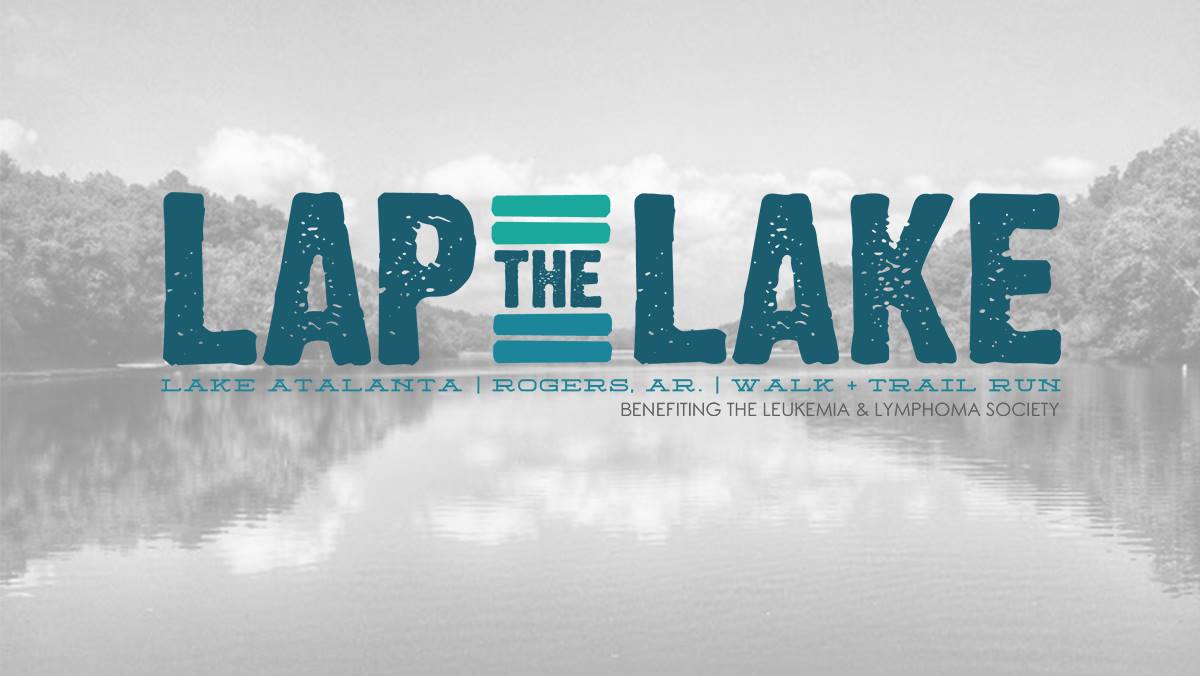 We are proud to sponsor the Lap the Lake event in support of the Leukemia & Lymphoma Society (LLS). Join us for a run/walk around Lake Atalanta in Downtown Rogers at 5 PM on Sep 21.