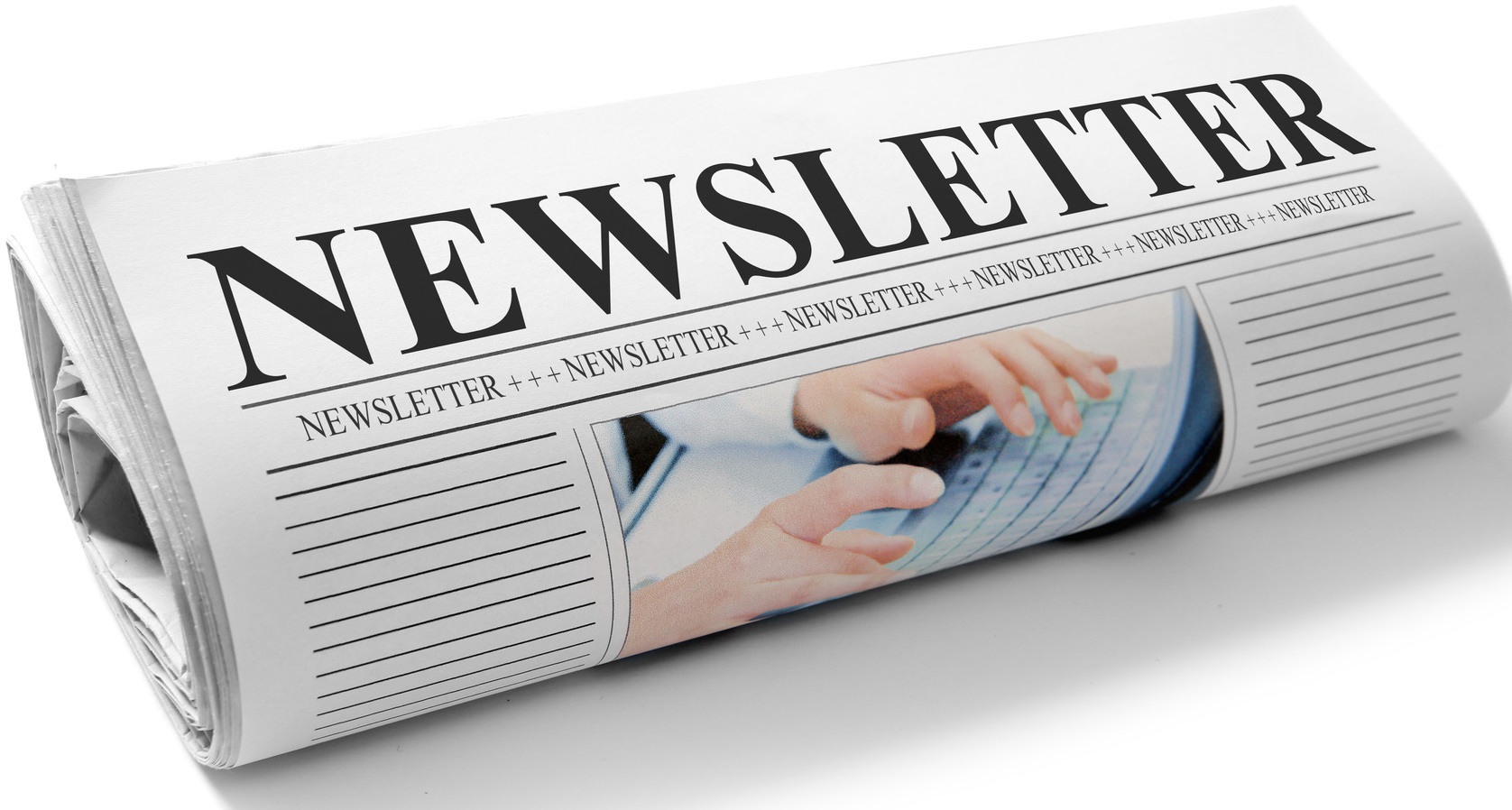 We just posted our Summer 2022 Newsletter on our website.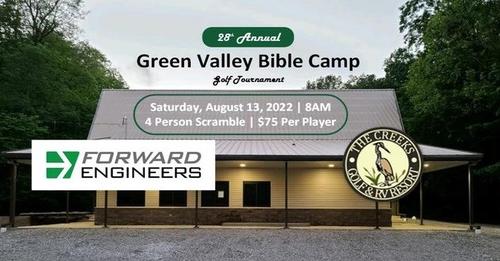 We are proud to announce our sponsorship of the 28th Annual Green Valley Bible Camp Golf Tournament.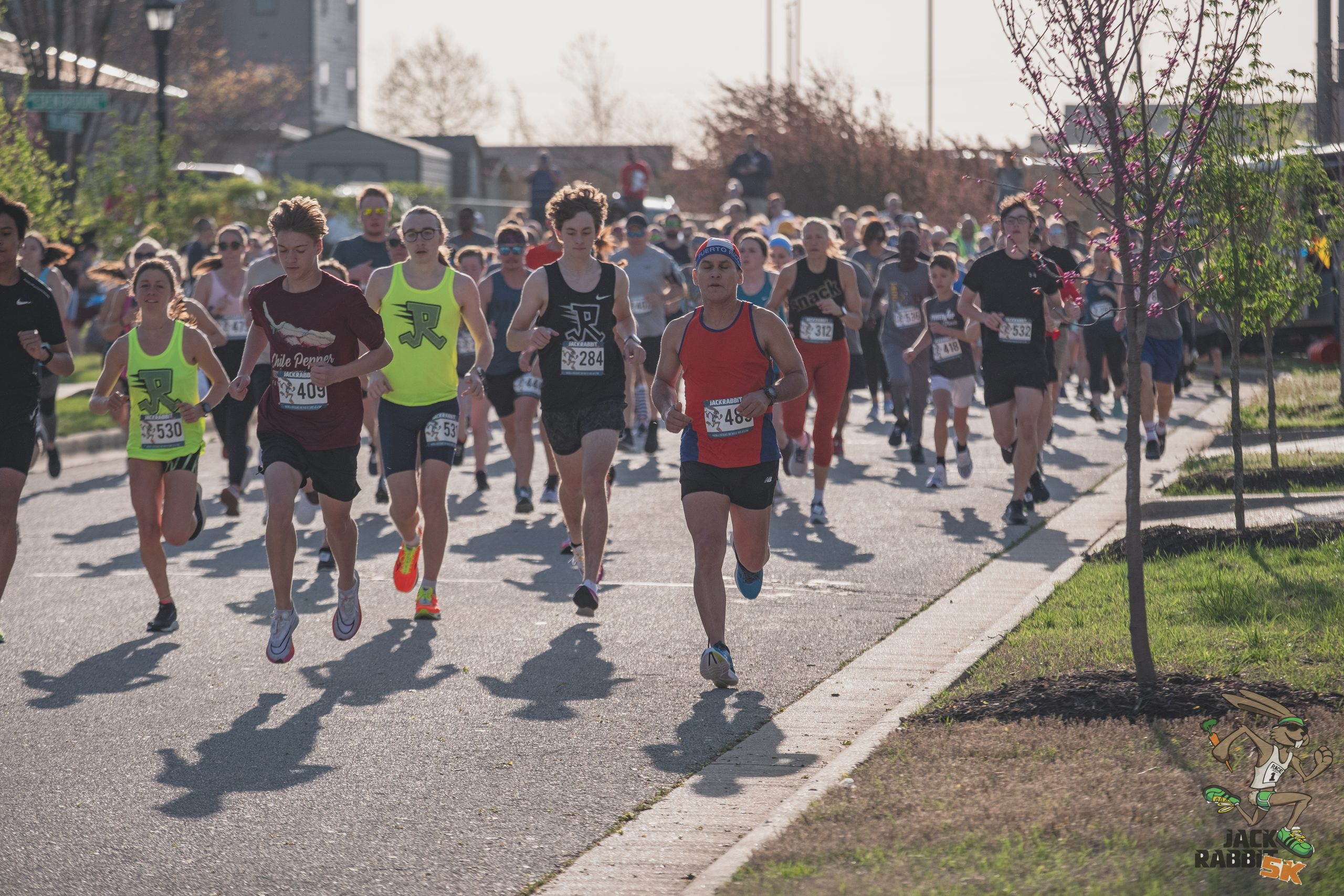 The 8th annual Jackrabbit event was a success! Read our article to find out how much money the event raised for families in need in NWA.