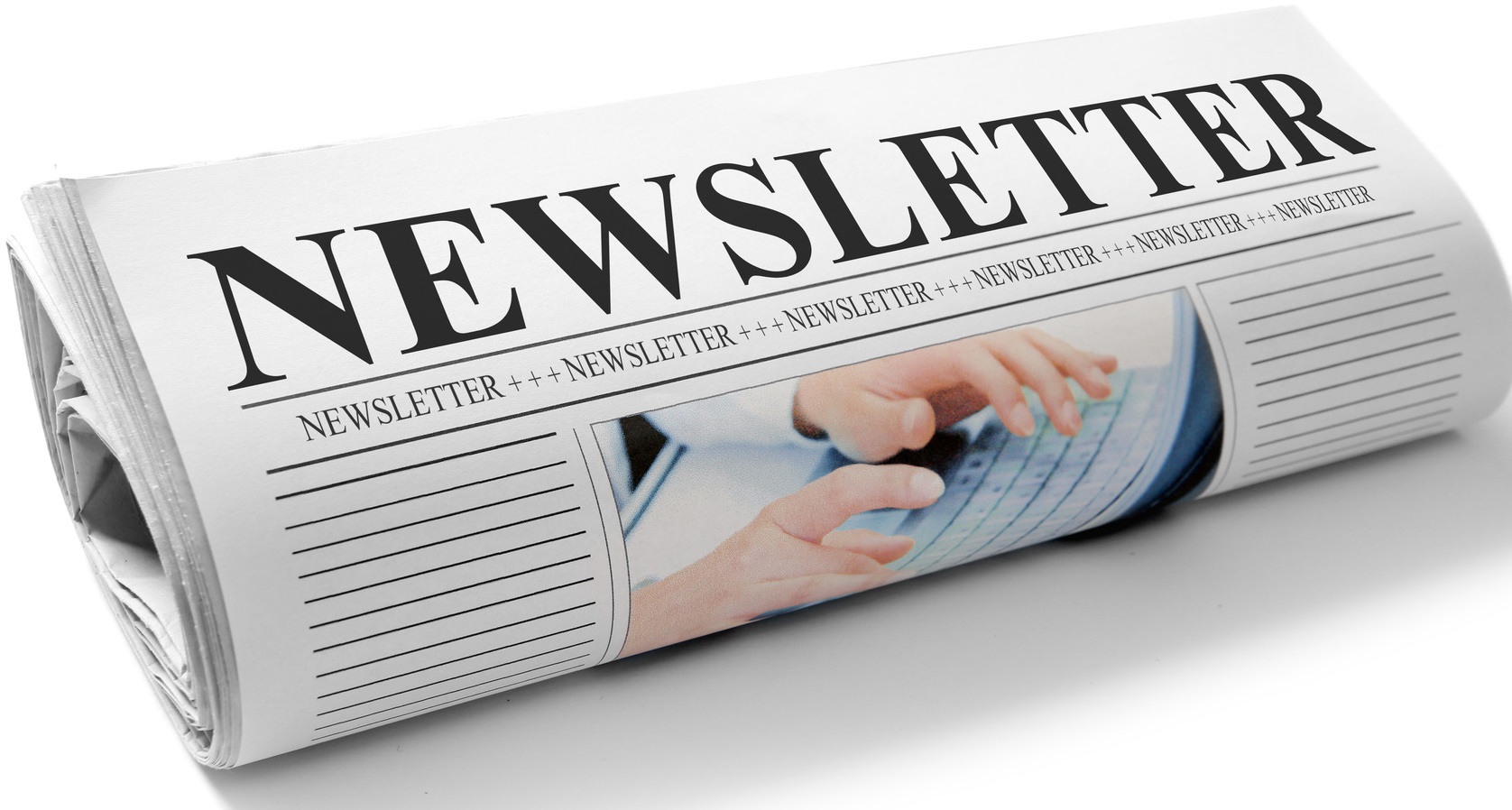 Bring on Spring! We just posted our Spring 2020 Newsletter on our website.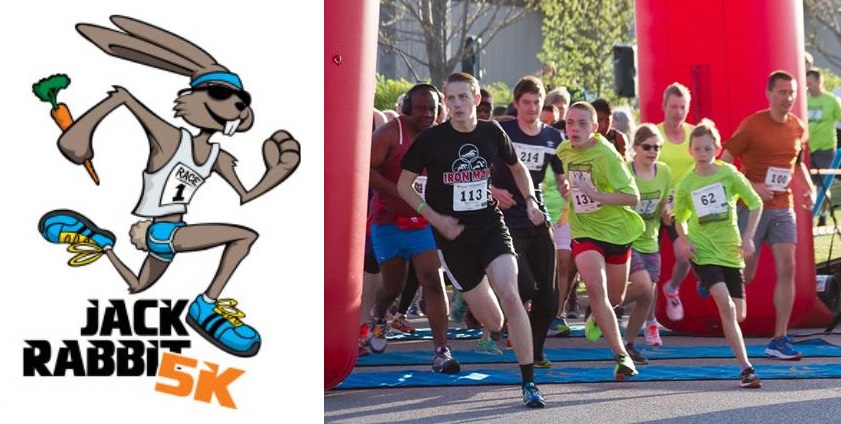 We're proud to announce our sponsorship of the 8th Annual Jackrabbit 5K race.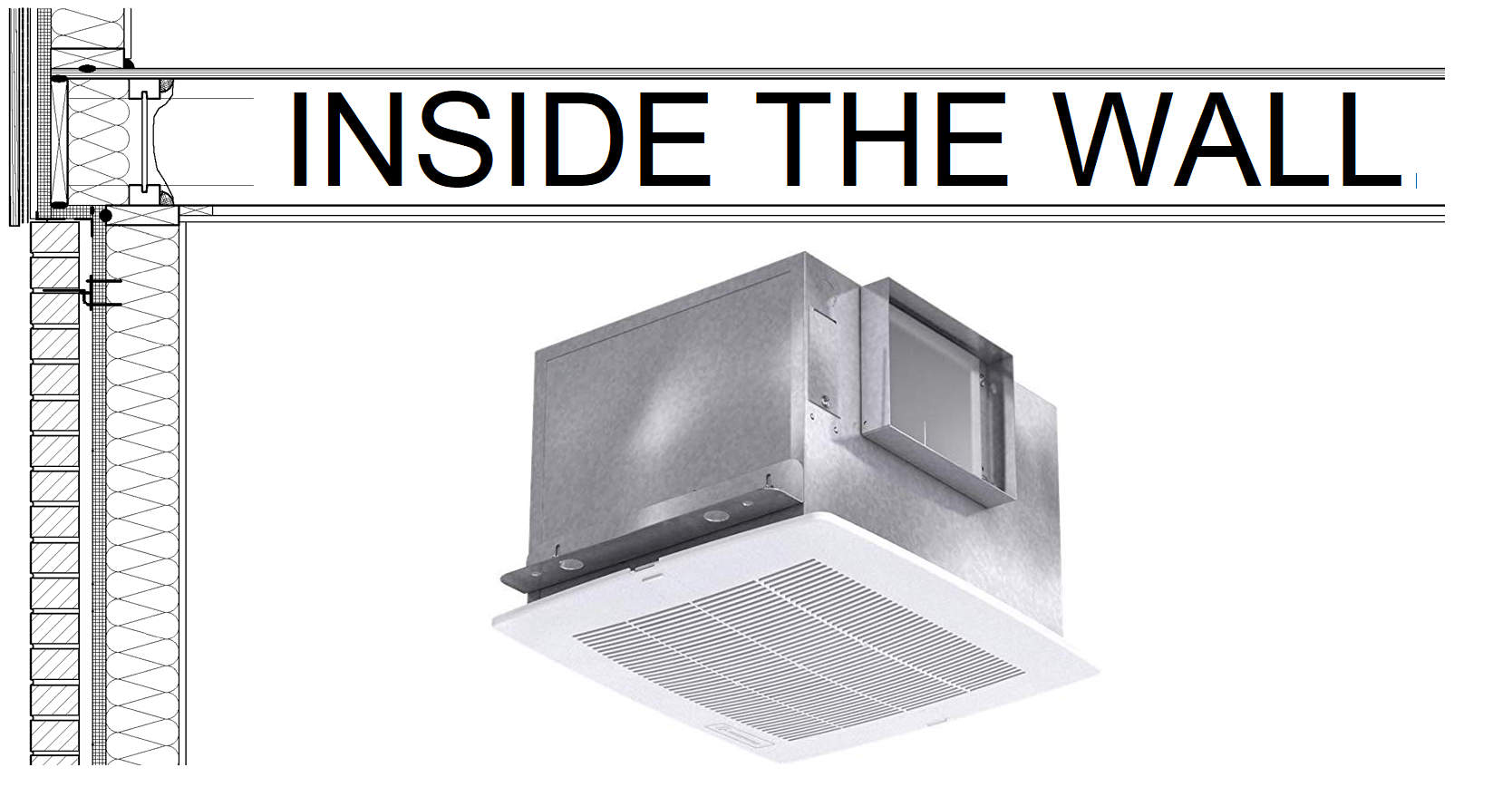 This month on our "Inside the Wall" series takes a look at restroom exhaust fans. Check out our article to learn more about this common, but important, building component!